Process
technology
worldwide
In our day and age, success is based to a large extent on process reliability! System expertise and holistic solutions are the key to this: in short, a high-performance partner who offers everything under one roof – from consultation and engineering to implementation and service.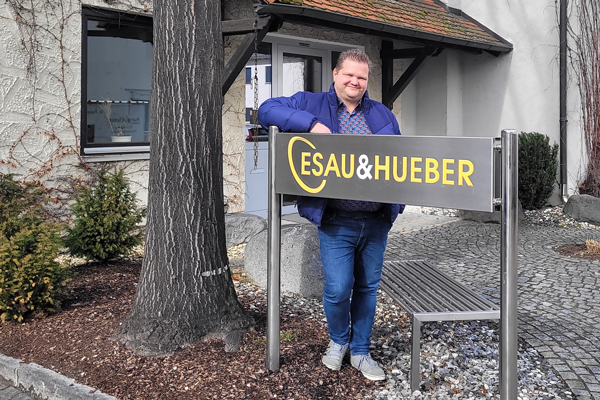 NEW SALES ENGINEER IN
THE BIOTECH & PHARMA DIVISION
Harald LOHMEIER strengthens the team of ESAU & HUEBER from 01.01.2022 in our division BIOTECH&PHARMA. With stations in various technology companies, Mr. Lohmeier will not only represent the interests of ESAU & HUEBER GmbH on the market, but also offer products & services of our sister company - HINKE Tankbau GmbH from Vöcklamarkt - in combination.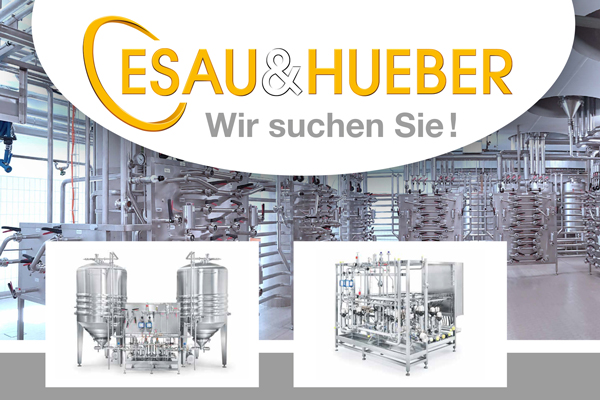 A TEAM CAN NEVER BE STRONG ENOUGH ...
A company is only successful if the whole TEAM behind it pulls together. We are looking for enthusiastic team players to strengthen our team of STAINLESS STEEL & PLANT CONSTRUCTION SPECIALISTS.
Get in touch - we are looking forward to receiving your application.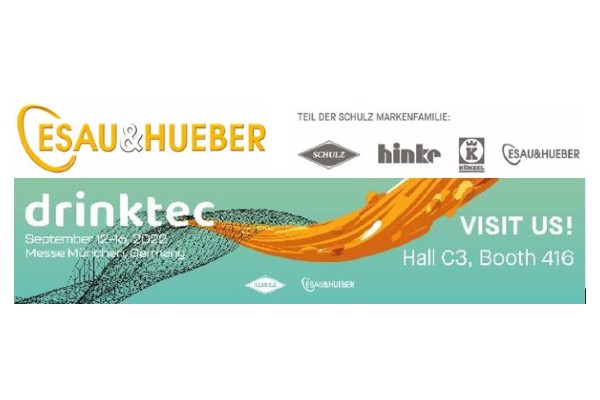 DRINKTEC MÜNCHEN
DRINKTEC TRADE FAIR IN MUNICH, SEPTEMBER 12-16TH, 2022
The SCHULZ brand family on trade fair tour 2022, next stop: Munich DRINKTEC 2022 from September 12-16th. The team of Esau & Hueber Hall Ce Booth 416 is looking forward to your visit and good conversations!
Meet us at Booth 416!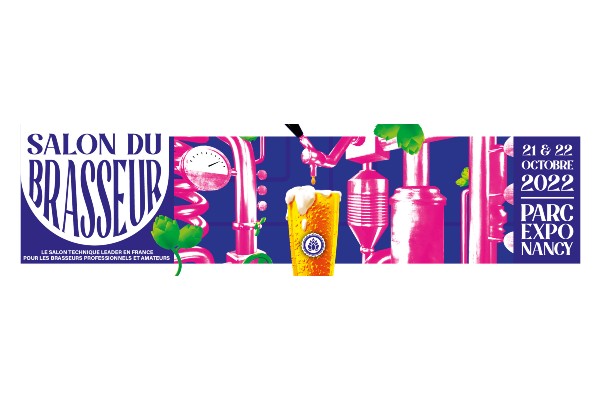 SALON DU BRASSEUR FAIR NANCY
SALON DU BRASSEUR IN NANCY EXPO PARC, FRANCE. NANCY, OCT. 21-22th, 2022
The Schulz Brand family on exhibition tour 2022, next stop: Nancy France SALON DU BRASSEUR 2022 from October 21-22th. Olivier Latapi (Kaspar Schulz) and Fabian Schneider (Esau & Hueber) are looking forward to your visit and good conversations!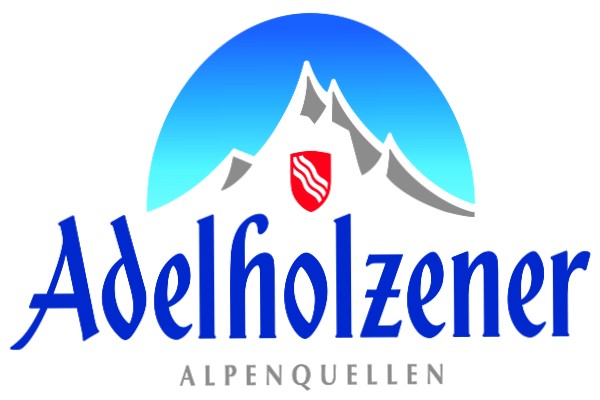 ADELHOLZENER ALPENQUELLEN
MANY YEARS OF SUCCESSFUL COOPERATION
Adelholzener Alpenquellen GmbH is based in the Bavarian Alps and offers mineral and medicinal waters as well as numerous soft drinks under the Adelholzener, St. Primus and Active O2 brands. Adelholzener Alpenquellen belongs to the Kongregation der Barmherzigen Schwestern vom hl. Vinzenz von Paul. With the proceeds of the company - after investments to maintain long-term jobs - the religious community finances its social projects. Among other things, the Barmherzigen Schwestern also operate hospitals and homes for the elderly.
ESAU&HUEBER GmbH has been working successfully with Adelholzener Alpenquellen for many years and would like to express its sincere thanks for the trust placed in it. ESAU&HUEBER uses all its experience and passion to be able to implement further projects in the best possible way.