Process
technology
worldwide
In our day and age, success is based to a large extent on process reliability! System expertise and holistic solutions are the key to this: in short, a high-performance partner who offers everything under one roof – from consultation and engineering to implementation and service.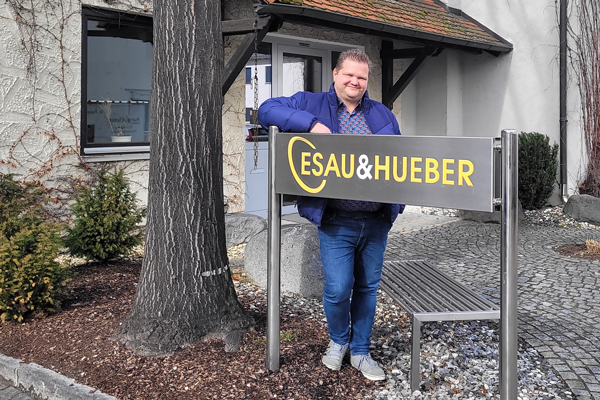 NEW SALES ENGINEER IN
THE BIOTECH & PHARMA DIVISION
Harald LOHMEIER strengthens the team of ESAU & HUEBER from 01.01.2022 in our division BIOTECH&PHARMA. With stations in various technology companies, Mr. Lohmeier will not only represent the interests of ESAU & HUEBER GmbH on the market, but also offer products & services of our sister company - HINKE Tankbau GmbH from Vöcklamarkt - in combination.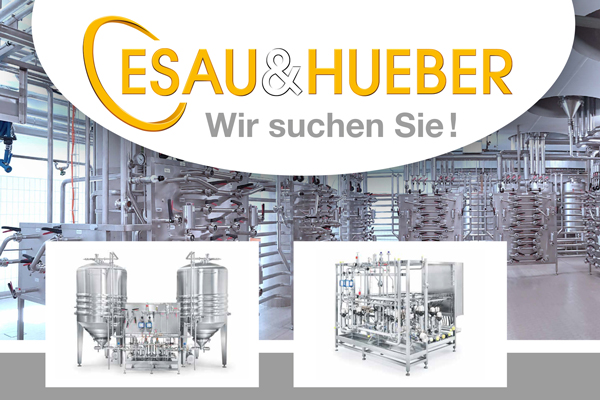 A TEAM CAN NEVER BE STRONG ENOUGH ...
A company is only successful if the whole TEAM behind it pulls together. We are looking for enthusiastic team players to strengthen our team of STAINLESS STEEL & PLANT CONSTRUCTION SPECIALISTS.
Get in touch - we are looking forward to receiving your application.

CBC 2022 CRAFT BREWERS CONFERENCE
America's Largest Craft Brewing Industry Gathering. Minneapolis, MN May 2-5th, 2022
Andy Liebl from Esau & Hueber and Christian Pfeiffer from Kaspar Schulz together with our Sales Agent for the US market, Andy Wagner, will attend this years Craft Brewers Conference in Minneapolis from May 2-5th.
#CraftBrewersCon @BrewersAssoc
LOUNGES TRADE FAIR KARLSRUHE
LOUNGES trade fair in Karlsruhe, May 17-19th, 2022
The SCHULZ brand family on trade fair tour 2022, next stop: Karlsruhe LOUNGES 2022 from May 17-19th. Ernst Steiner (Hinke) booth K.08 and Harald Lohmeier (Esau & Hueber) booth K.09 are looking forward to your visit and good conversations!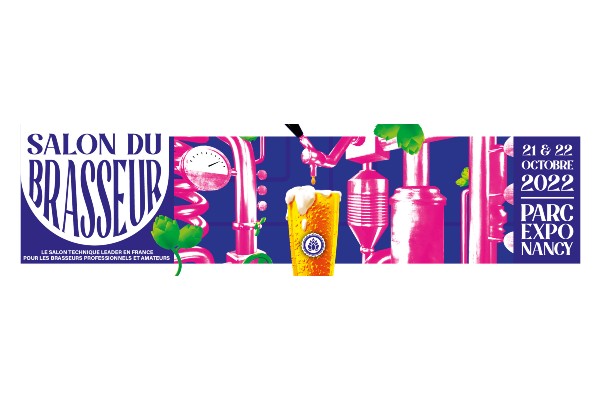 SALON DU BRASSEUR FAIR NANCY
SALON DU BRASSEUR in Nancy Expo Park, France. Nancy, Oct. 21-22th, 2022
The Schulz Brand family on exhibition tour 2022, next stop: Nancy France SALON DU BRASSEUR 2022 from October 21-22th. Olivier Latapi (Kaspar Schulz) and Fabian Schneider (Esau & Hueber) are looking forward to your visit and good conversations!